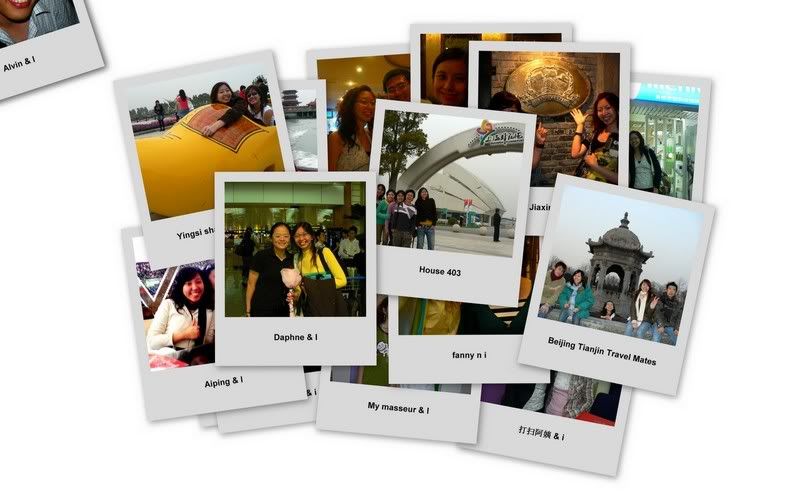 </a>"/>
this collage made by picasa sucks. but it was a result of browsing thru a sea of photos.. so i'm tired and decided to live with this collage...
if 1 photo speaks 1000 words, i have a million things to say..
to everyone who have affected me one way or another in this 6 months in shanghai. thank you for the memories...